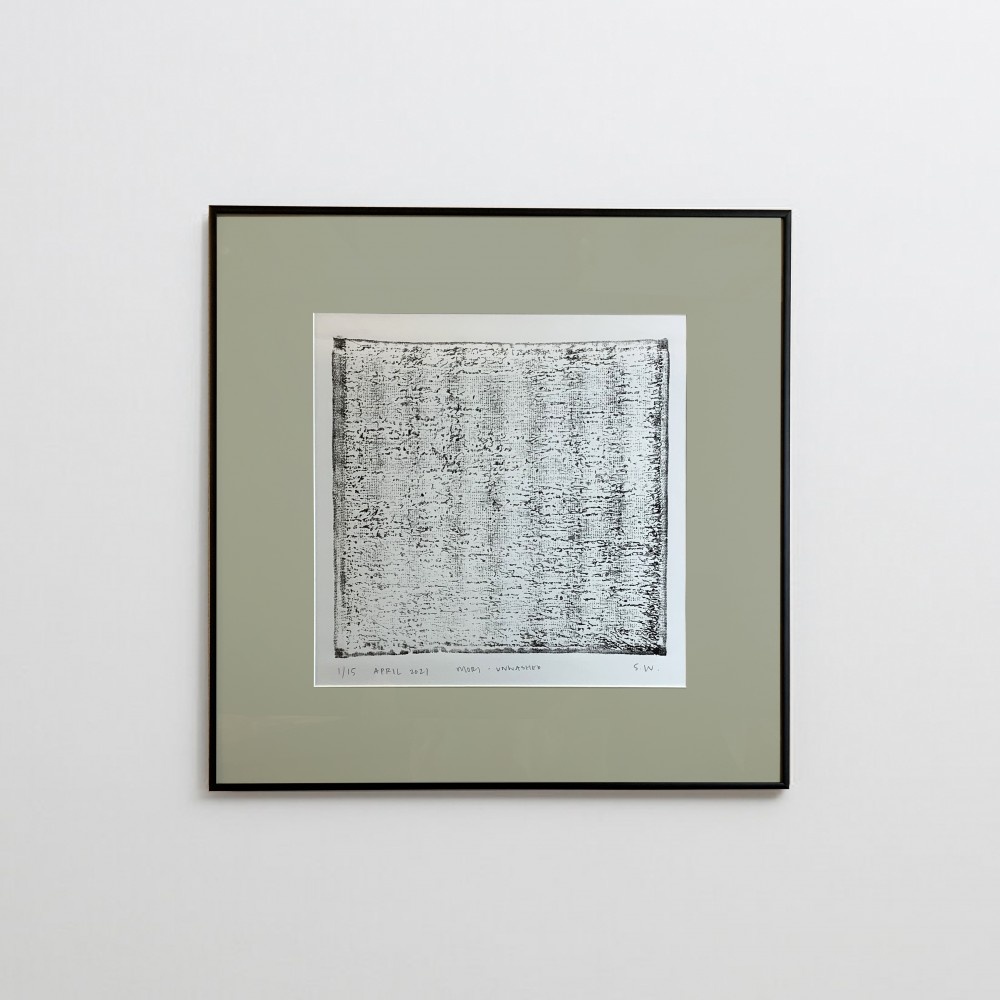 Facility Editions X Spencer Walton
'Sainsbury's Unwashed' 
Collargraph Print: Edition of 18
Frame dimensions: 545mm X 545mm
Sage window mount, standard glass, matt black aluminium frame
Due to the hand-printing process each print is unique, so please allow for minor variations.
Please allow 7 weeks from the order to completion. You'll be notified when you artwork is ready for collection from our studio in Dalston. 
-
Spencer Walton is a London Based artist, Exploring the intricacies of mental and physical health and behaviours, finding beauty within imperfection. Working primarily with ceramics, we are proud to present Spencer's first set of edition prints in collaboration with Facility Studios.